Teaching Lessons
1 lesson introducing the student(s) to a people group within the 10/40 Window. 12 engaging lessons each focusing on one of four platforms:
Geography
Culture
Religion
Language
Exploring the mission field one people group at a time.
Teaching Kit contents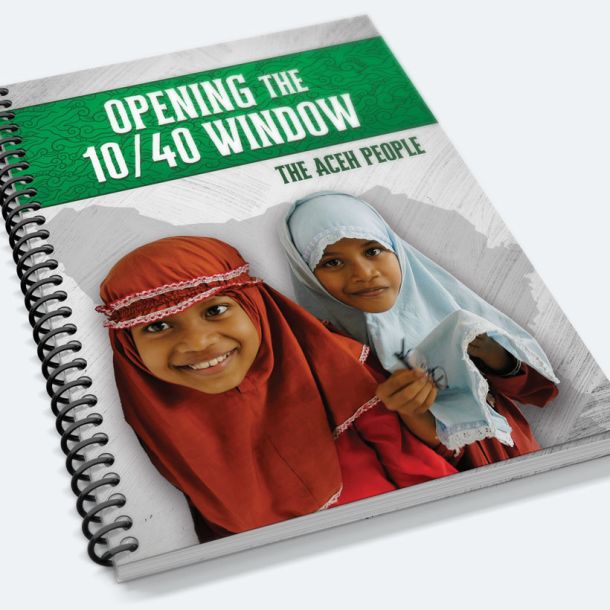 1 Teacher Guide
A beautiful, full color teacher book, containing a people group overview, icon descriptions, lesson plans, and helpful resources. The covers are laminated for protection and the book is spiral bound for easy layout.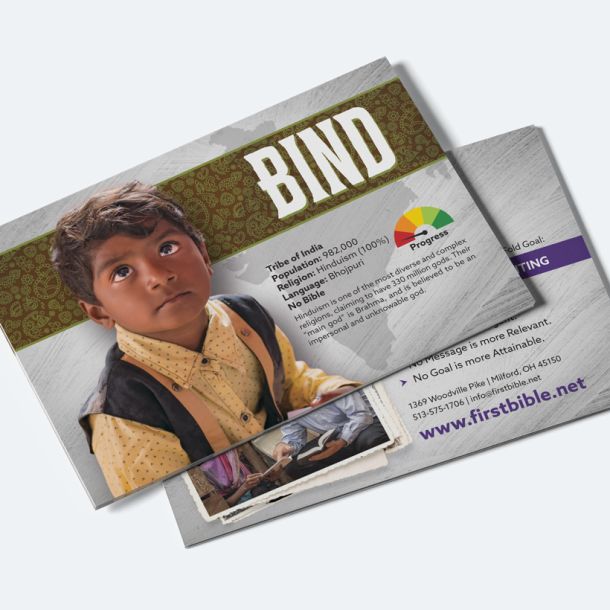 20 Prayer Cards
A prayer card for each people group, to encourage students to pray.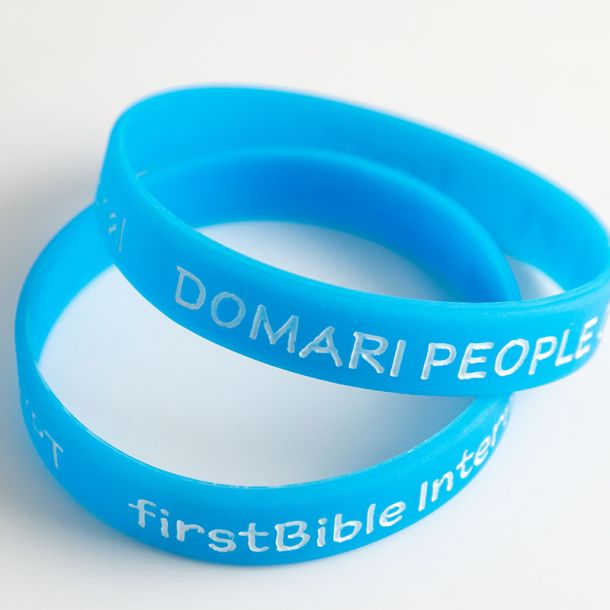 20 Prayer Bands
The prayer band is another fun way to help students to remember, think about, and pray for their people group.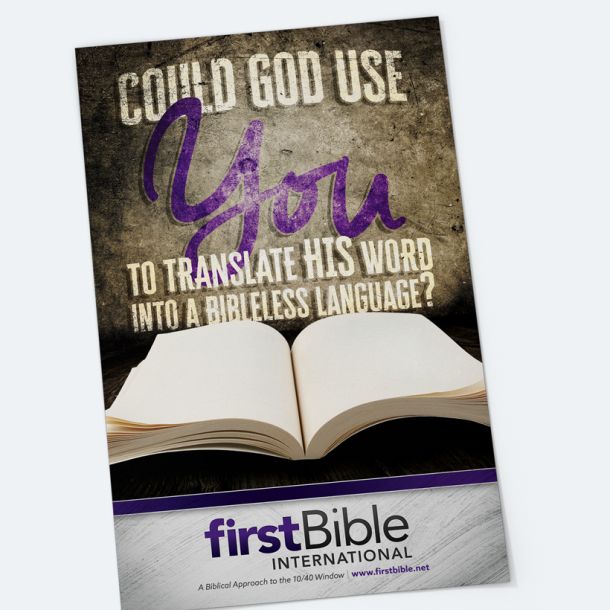 2 Posters
A larger visual to hang on the wall displaying the people group you are learning about, as well as one poster asking the question, "Could God Use You?"
What will you find in each lesson?
Lesson Objectives:

What we would like the lesson to accomplish.

Lesson Structure:

Breakdown of time for each part of the lesson.

Preparation:

What the teacher will need to do in preparation to teach the lesson.

Materials needed:

Helpful list of supplies, materials, or to-do list needed for that lesson.

Activity:

Most of the lessons are engaging activities that will help the students to experientially understand an aspect of their assigned people groups geography, culture, religion, or language.

Biblical Application:

Each lesson is brought back to a Biblical application.

Prayer Chain:

After each lesson, students give prayer requests based on what they learned about their given people group. This is visualized by writing each request in a chain link, while building a paper chain.

Additional resources:

Provided in some lessons are additional resources, like pictures or cutouts, to assist in teaching the lesson.